Here are the artists that I thought really stood out and made me want to buy something from them (though I couldn't because I'm poor).
The first one is Richard Elvis with OrnamentalGlass. He produces some awesome work with, you guess it glass. Here is some of his work: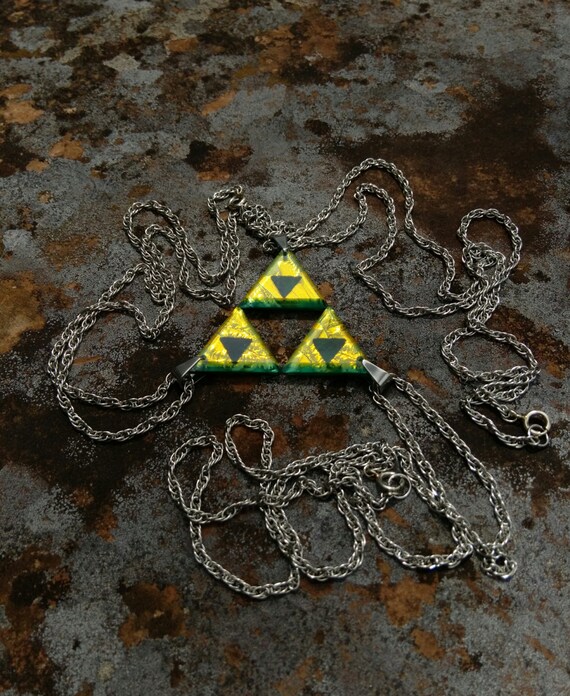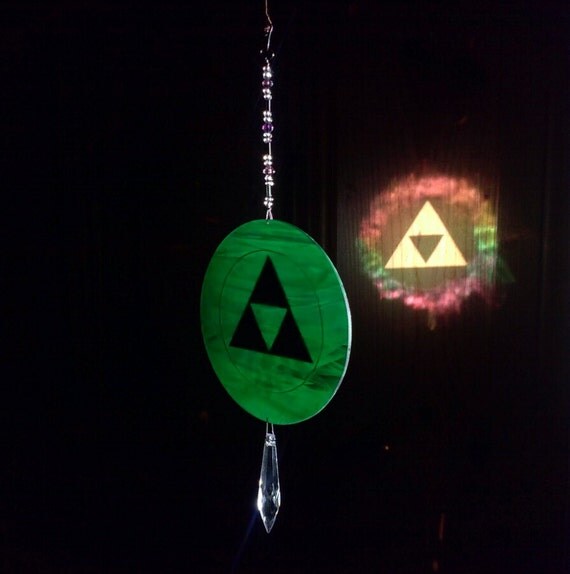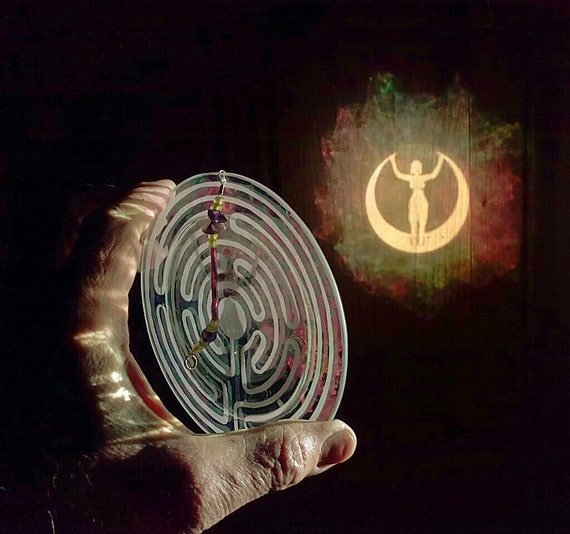 In fact, they are the only one's I bought from this time. When I have some more money to play around with I'll definitely buy from the others on this list.
This is the piece I bought from them:
On to next one.
Next on our list we have SuzuShoe
She offers polymer clay charms that can be attached to keychains, bracelets, necklaces etc.
Looking for clothes you could wear anywhere but show your love for anime? Well you can, check out FilthyCommissions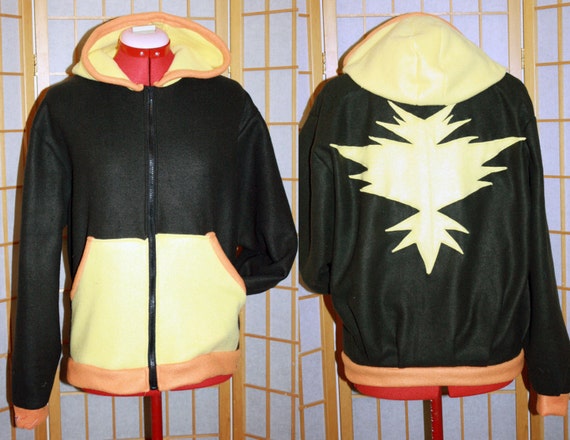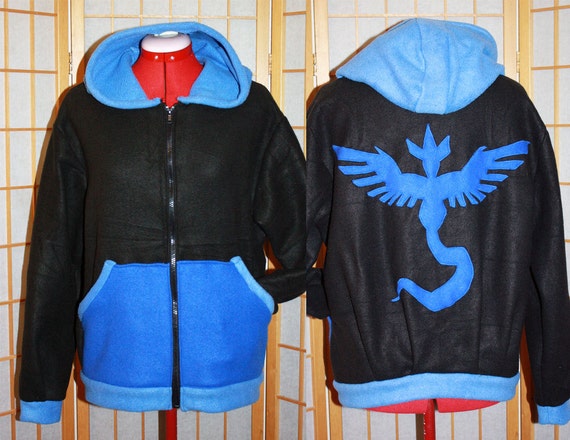 Here are some cute chibi artwork, stickers and pins by Lagproof Items.
Really want these stickers.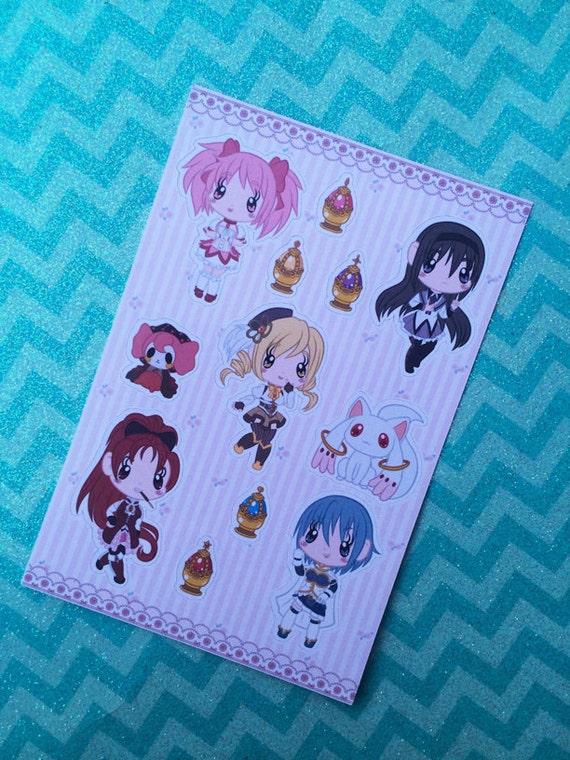 Some really cool magnets by ArtbyJimRinehart.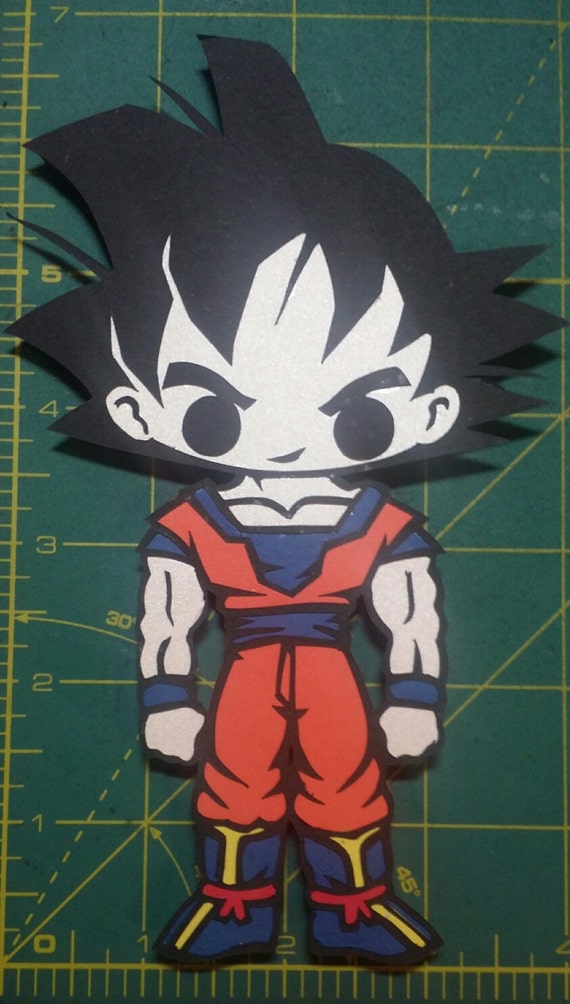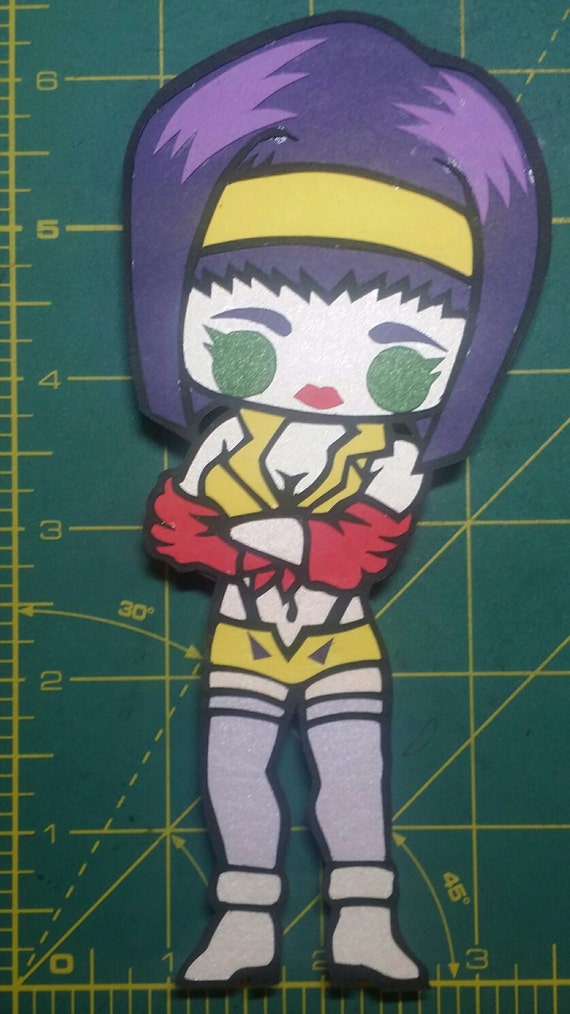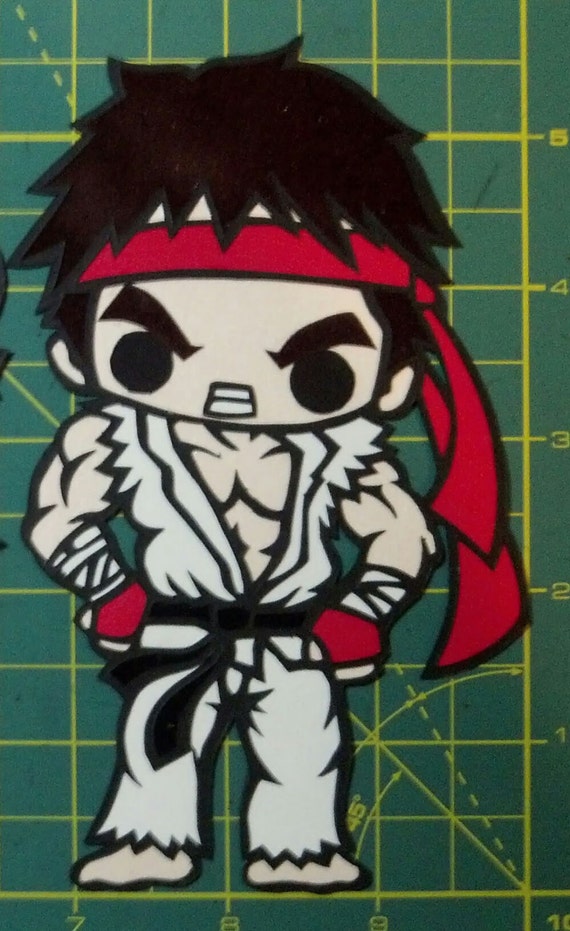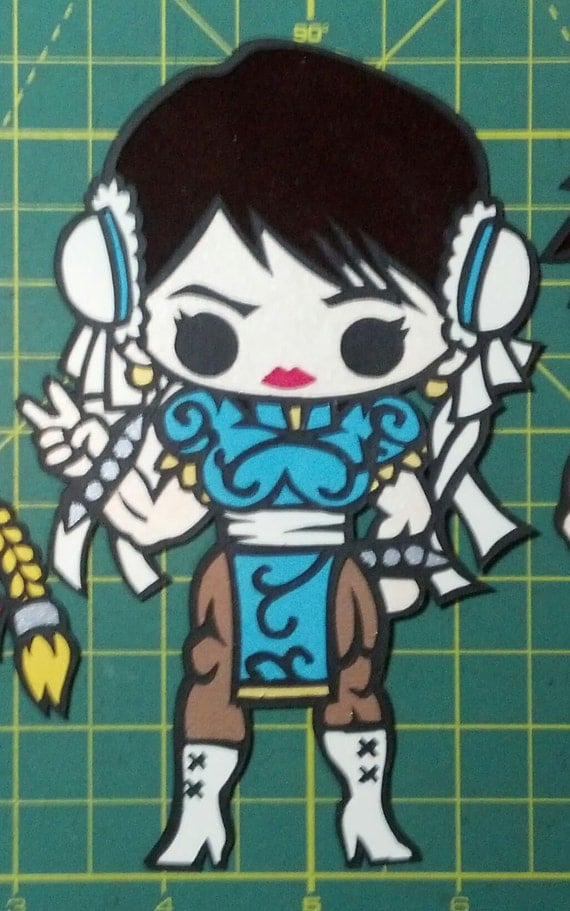 Here is some more cute polymer clay charms by Felicia Daniel of OhLuckyCharm.
These are all amazing, do check her out. She has a whole lot more.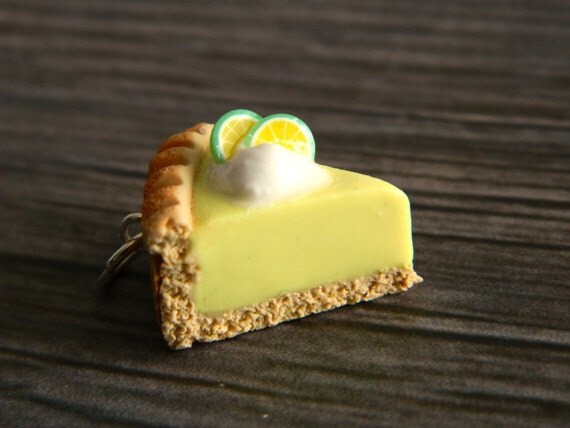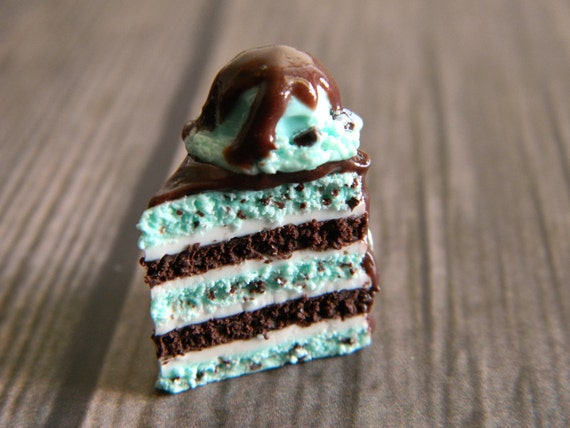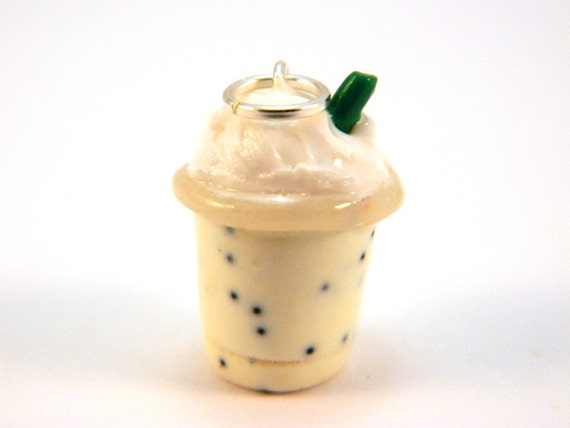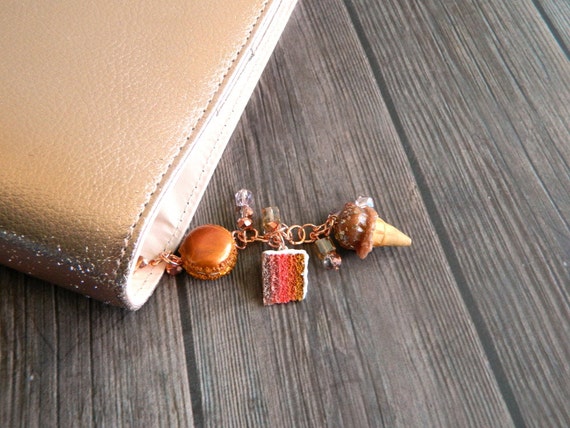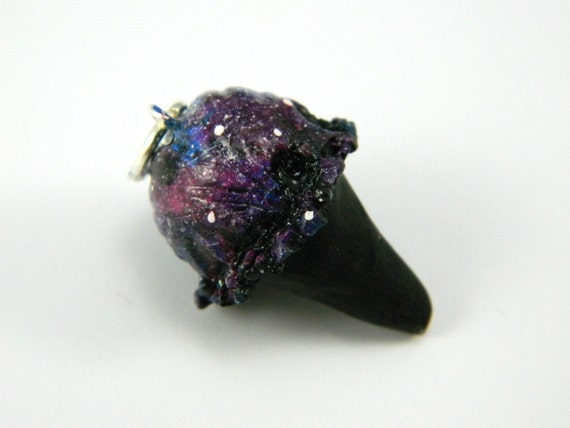 Here's another amazing polymer clay artist. Hori Sweet Shop: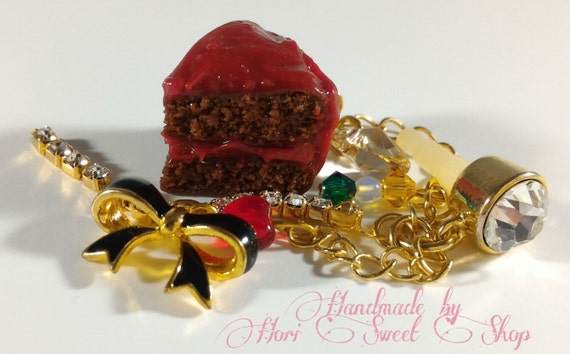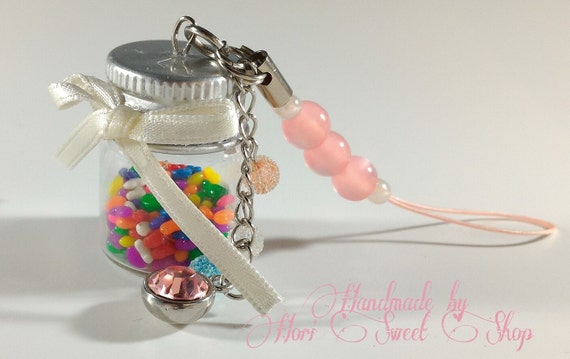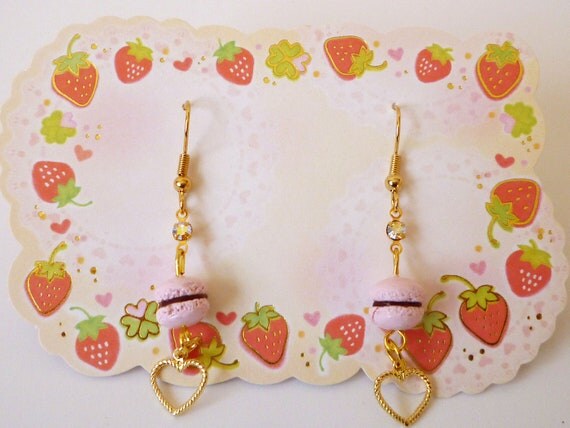 Lolita chlothes by Little Lolita oishiidesune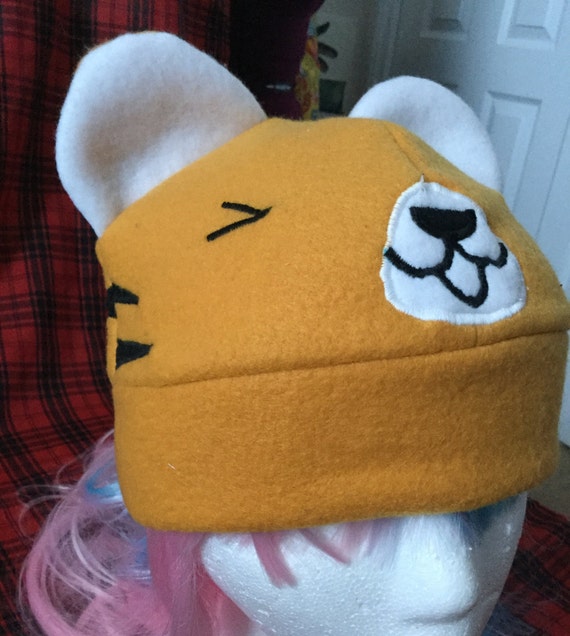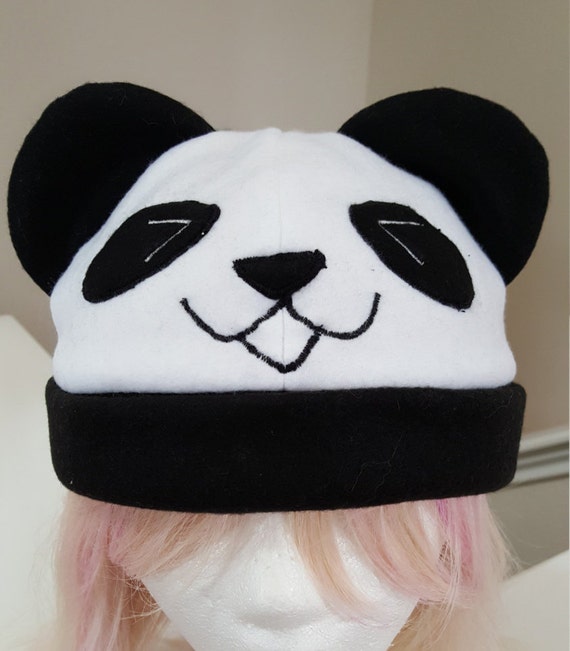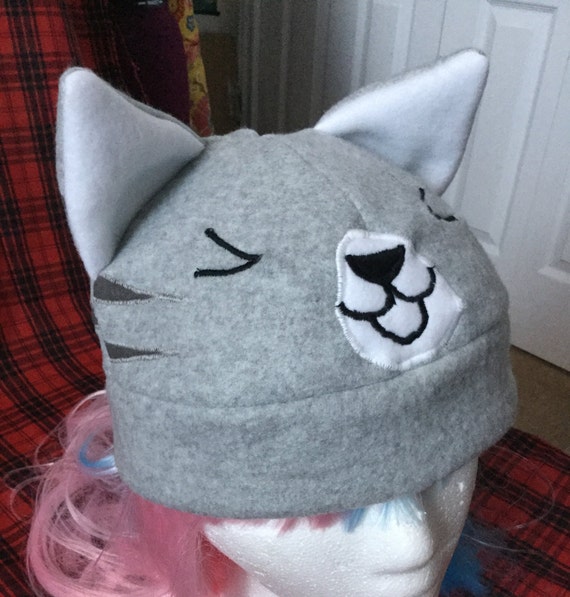 Some more polymer clay art. Charming Little Fox Creations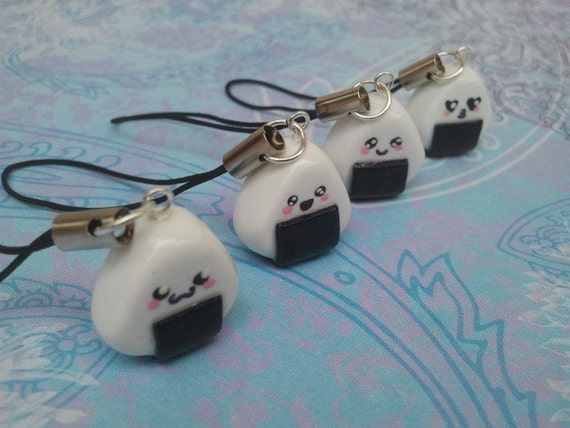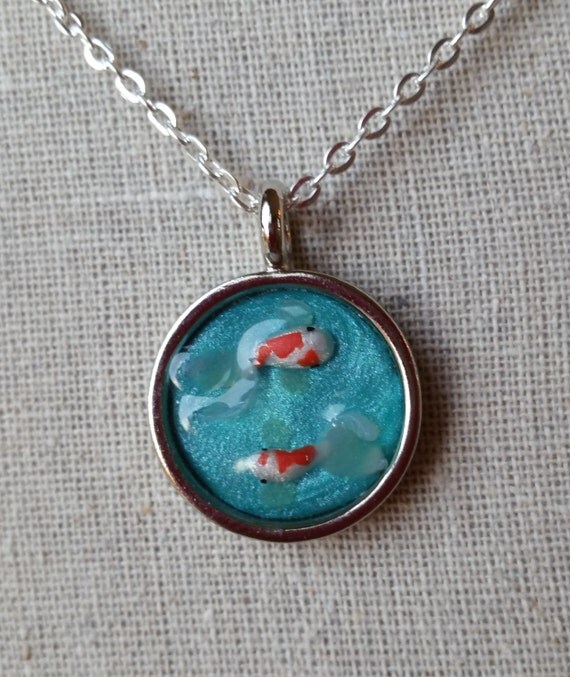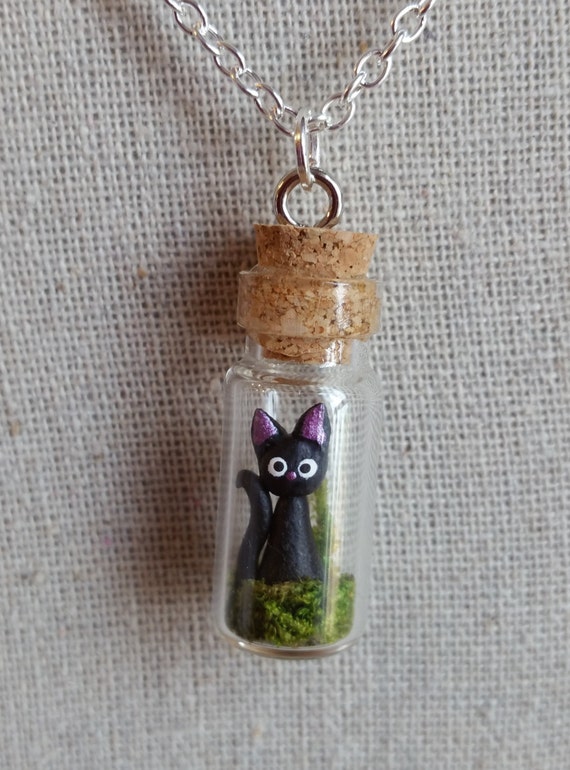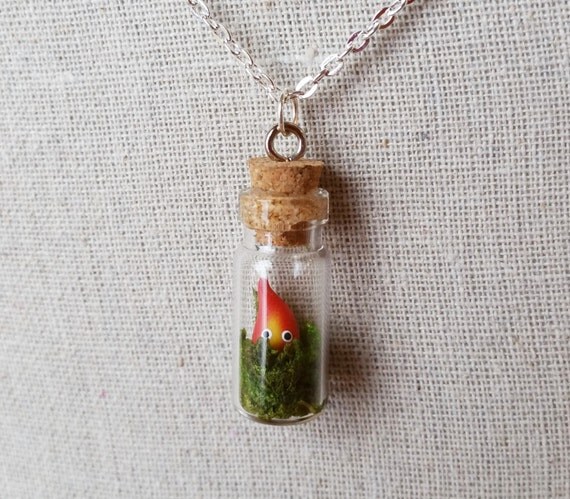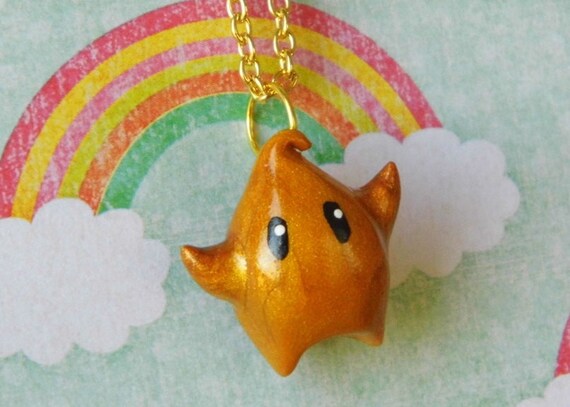 Some cute plushies from my neighbor to the left. She also offered some clothes and accessories for plushies which was cool. Whimsical Whiskers / Blue Jasmine Studios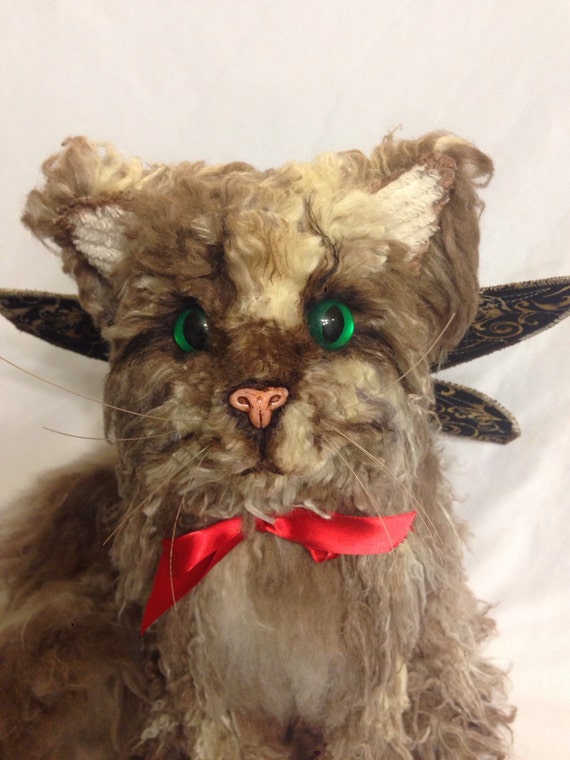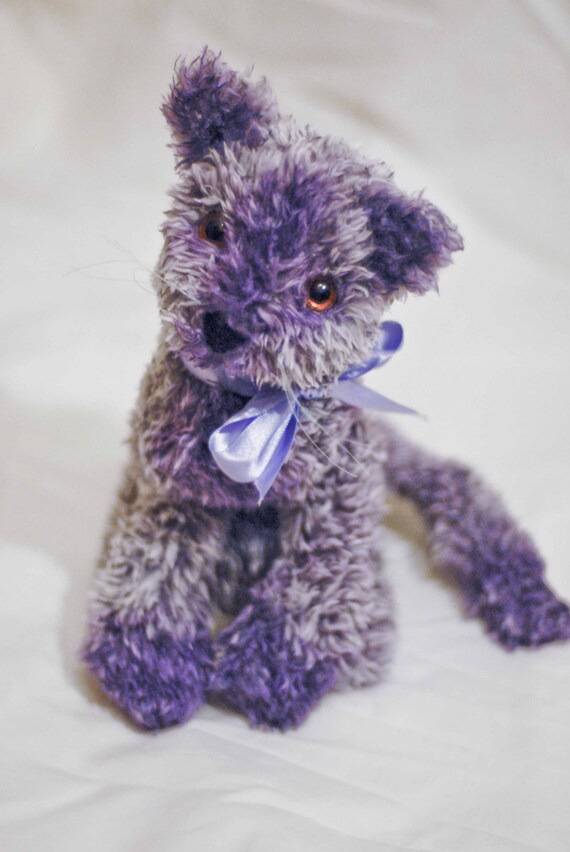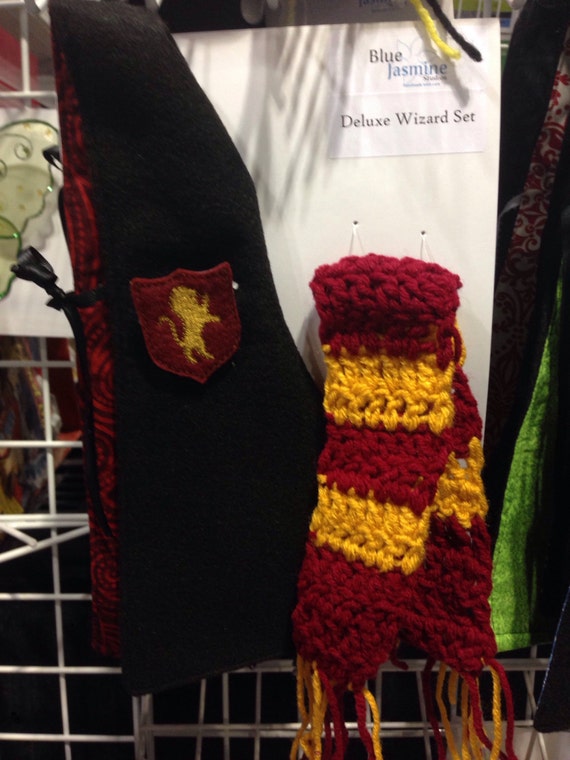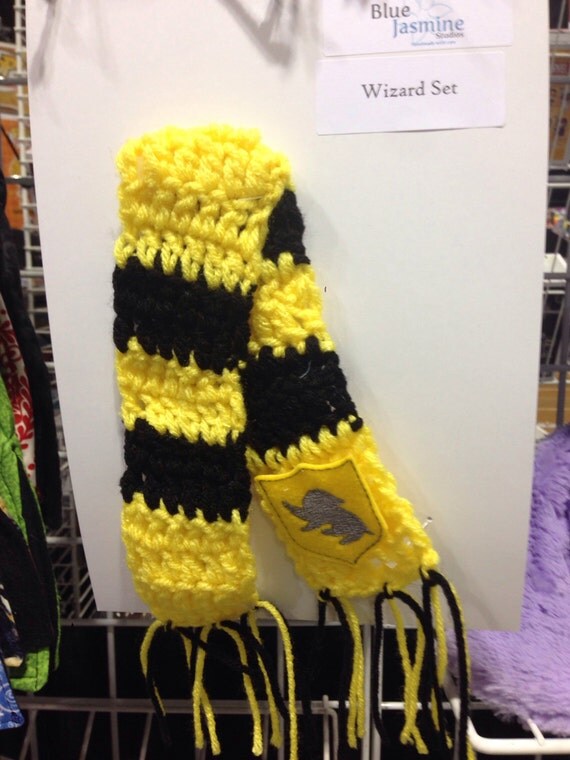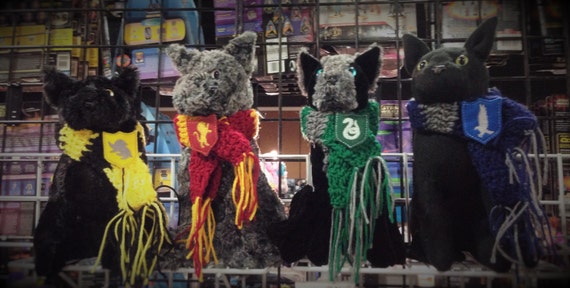 Do check them out.
Hasta la proxima.
-Nube